Travel Advisory Updates
Main Content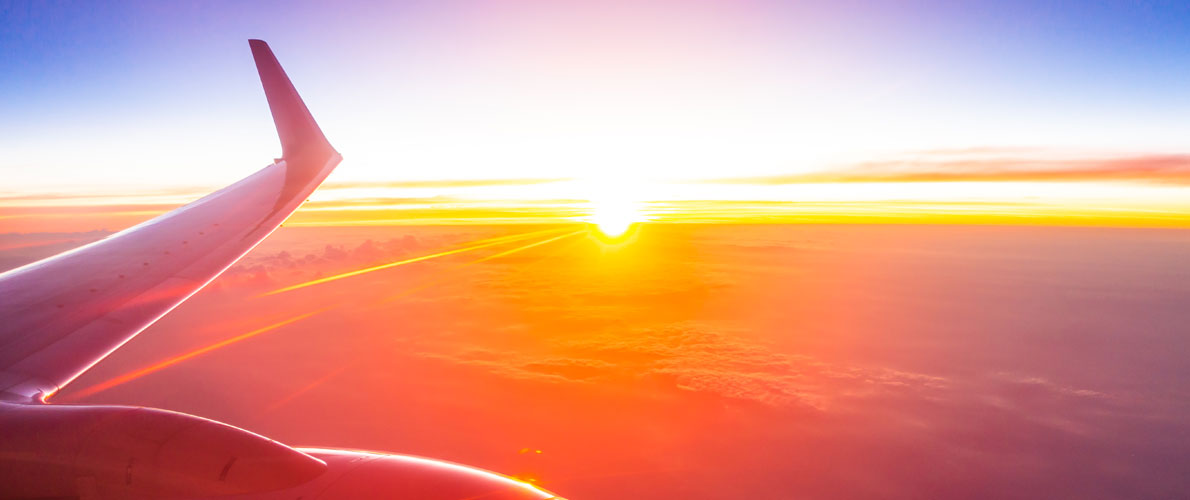 Posted 3/18/20 From the Chancellor's post
Self-quarantine expectations continue to change and now include travelers returning from four states — California, Massachusetts, New York and Washington — as well as all international travelers, whether they are students, faculty or staff members.
Posted 2/27/20
The novel coronavirus, now called SARS-CoV2, causes the disease process called COVID-19. It originated in China but has now become more widespread in other countries throughout the world. This is still a new disease process and new information is coming in and being processed on a day to day basis. Due to the now worldwide involvement of this virus, travel precautions are becoming more and more important. We know that many of our students, faculty, and staff travel as a part of their academic and personal endeavors and we would like to make sure that they are aware of the current travel recommendations in regards to COVID-19. 
Even if your travel location is not under a travel restriction or is known to have an outbreak of COVID-19, there are precautions that can be taken to help prevent you from getting sick.
Avoid contact with sick people.
Avoid touching your eyes, nose, or mouth with unwashed hands.
Clean your hands often by washing them with soap and water for at least 20 seconds or using an alcohol-based hand sanitizer that contains at 60%–95% alcohol. Soap and water should be used if hands are visibly dirty.

It is especially important to clean hands after going to the bathroom; before eating; and after coughing, sneezing or blowing your nose.
If you are feeling sick, it is not recommended that you travel. Doing so puts you at risk of getting another infection as well as potentially infecting others. 
The CDC does not recommend that people who are healthy wear a facemask to protect themselves from respiratory illnesses, including COVID-19. You should only wear a mask if a healthcare professional recommends it.