Healthcare Equality Index
Main Content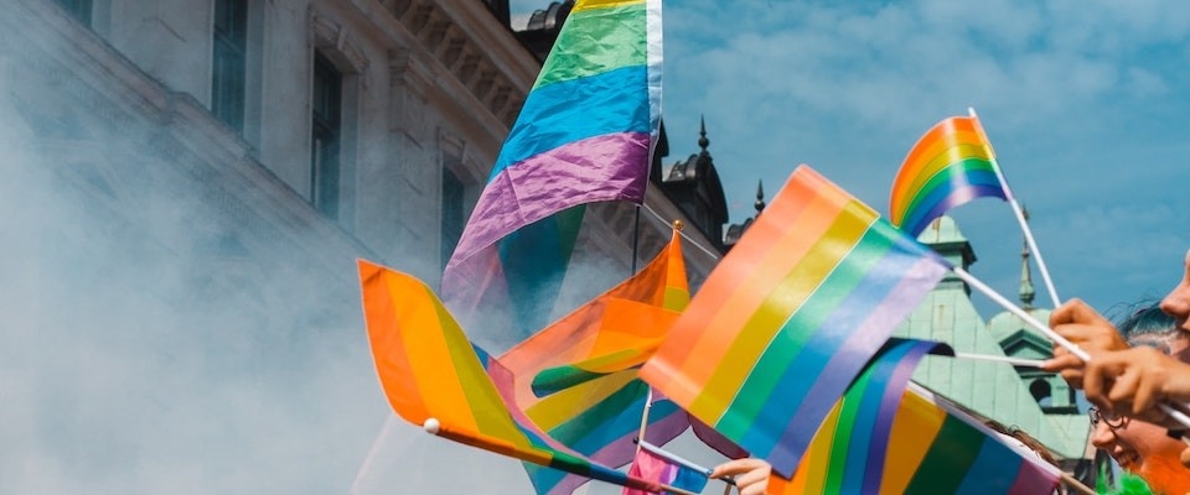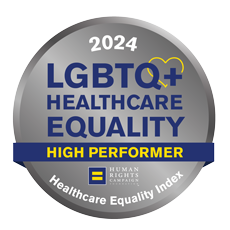 SIU's Student Health Services received the coveted  Leader designation after scoring a perfect 100 on the 2022 Healthcare Equality Index (HEI). The Healthcare Equality Index (HEI) is the national LGBTQ+ benchmarking tool that evaluates healthcare facilities' policies and practices related to the equity and inclusion of their LGBTQ+ patients, visitors, and employees.
The Human Rights Campaign Foundation developed the Healthcare Equality Index to meet a deep and urgent need on the part of lesbian, gay, bisexual, transgender, and queer Americans: the need for equitable, knowledgeable, sensitive, and welcoming health care, free from discrimination.  SIUC's Student Health Services is dedicated to providing affirming, inclusive and equitable services to the LGBTQ+ student community. To view the 2022 report, click
here
!
LGBTQ Healthcare Committee 
The LGBTQ Healthcare Committee was formed after Student Health Services completed the Healthcare Equality Index in 2020. They work to identify and improve clinic services, policies, and procedures. Additionally, this team works to promote inclusive services that are able to meet the needs of our LGBTQ students.
Members on this team include:
The current roster of SHS employees to fill the role of LGBTQ Healthcare Committee is currently in review. (Updated May 2022)