Alcohol and Other Drugs
Main Content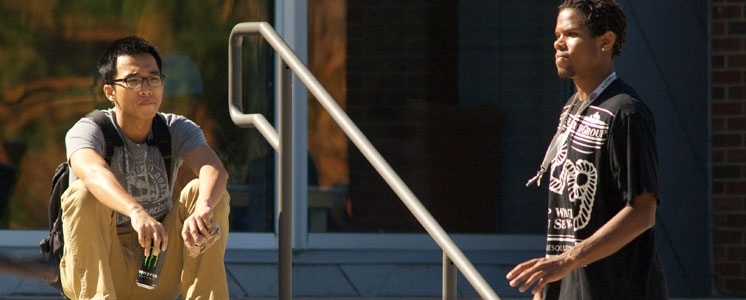 Alcohol and other drug use plays a significant role on college campuses across the nation and can lead to academic failure, social concerns, and an overall negative impact on a student's ability to complete their degree. The misuse of alcohol and other drugs also creates second-hand problems for other students and contributes to campus-wide safety concerns.
Regardless of whether students have consumed alcohol in the past, are considering drinking alcohol sometime in the future, or want information to help those around them, it is important to have access to accurate information in order to make informed decisions.
Wellness and Health Promotion Services provides education and information on harm reduction methods to reduce the risks for college students. Educational appointments are available for those students wanting to be better informed and prepared as well as for those students referred by University Housing or Student Rights and Responsibilities.