Violence Awareness and Prevention
Main Content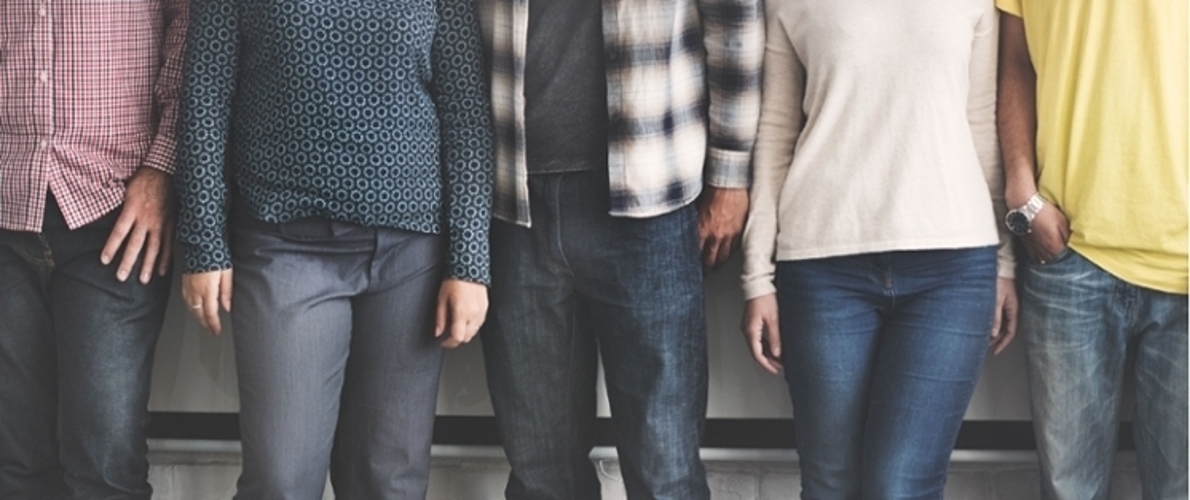 Wellness and Health Promotion Services is dedicated to providing information, education, resources, and referrals related to gender-based violence (i.e., sexual assault, dating violence, domestic violence, or stalking). Our goal is to help survivors, friends, loved ones, and allies find the information and resources they need in a safe and supportive environment.
If you are a survivor, the material provided here will help you find information about your options and places to find help and support. If you are a friend or loved one of a survivor, you will find information on what you can do to help. Information about ways to help prevent violence is also available because we all have a role in helping end violence on campus.
If you require more information or would like to talk to someone in person about any topic related to gender-based violence, please go to the web portal or call Wellness and Health Promotion Services Confidential Advisor at (618) 453-4429. If you prefer, you can even stop by and make your appointment in person.
Get Help
Ending Violence on Campus
Consent and Healthy Relationships
Links and other Resources
COMPUTER USAGE
An escape button is located on each page and can be used to quickly exit this website. Clicking the escape button will redirect you to google.com. However, be aware that your computer can still be used to monitor your activity. If you are concerned that someone may be monitoring your computer use, it is best to use a computer that others do not have access to.