Main Content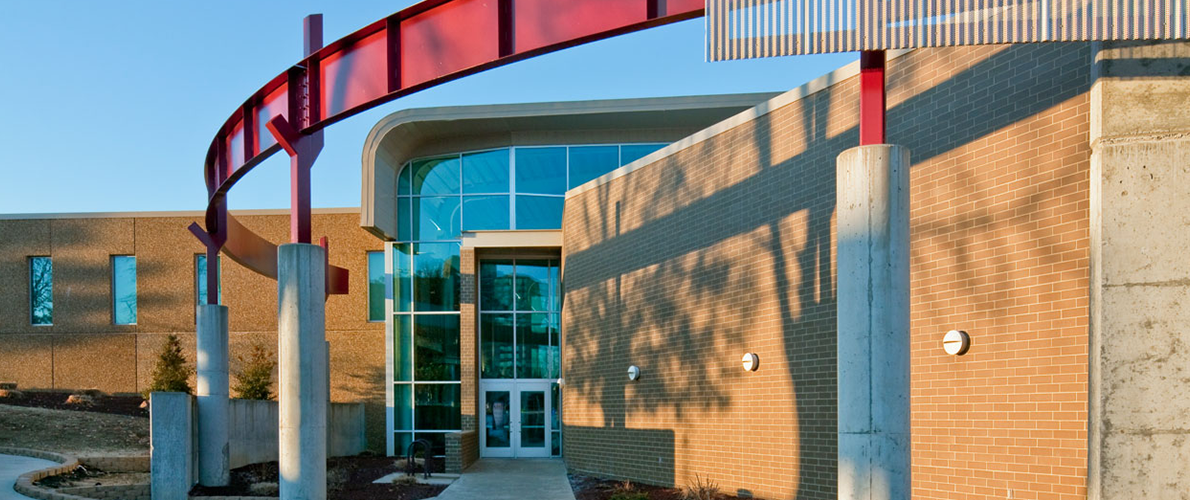 Important Announcements
Attention travelers: The Student Health Center Travel Immunization Clinic is out the Yellow Fever vaccinations due to the national shortage by the manufacturer. The Centers for Disease Control and Prevention has provided an online map to find the nearest vaccination center that has the Stamaril Yellow Fever vaccination.
The deadline to apply for an insurance refund is September 1, 2017.
Immunization compliance deadline is September 1, 2017.
IMMUNIZATION INFORMATION
SIU STUDENT HEALTH INSURANCE PLAN