Confidential Advisor
Main Content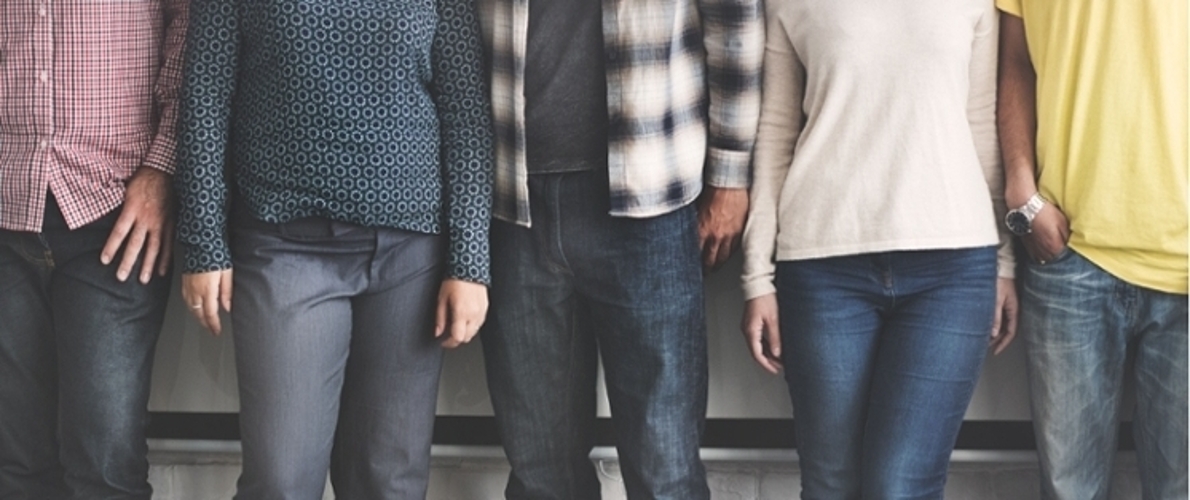 Wellness and Health Promotion Services is home to SIUC's confidential advising service. We are dedicated to providing victim-centered support to SIU students that have experienced gender based violence (i.e., sexual assault, dating violence, domestic violence, or stalking). Our goal is to help you find the support, resources, and information you need to safely continue your studies.
To Schedule an Appointment
What is a Confidential Advisor?
Who can utilize this service?
What can they help me with?
COMPUTER USAGE
An escape button is located on each page and can be used to quickly exit this website. Clicking the escape button will redirect you to google.com. However, be aware that your computer can still be used to monitor your activity. If you are concerned that someone may be monitoring your computer use, it is best to use a computer that others do not have access to.

function getAway() { // Get away right now window.open("http://weather.com", "_newtab"); // Replace current site with another benign site window.location.replace('http://google.com'); } $(function() { $("#get-away").on("click", function(e) { getAway(); }); $("#get-away a").on("click", function(e) { // allow the (?) link to work e.stopPropagation(); }); $(document).keyup(function(e) { if (e.keyCode == 27) { // escape key getAway(); } }); });