Dietitian
Main Content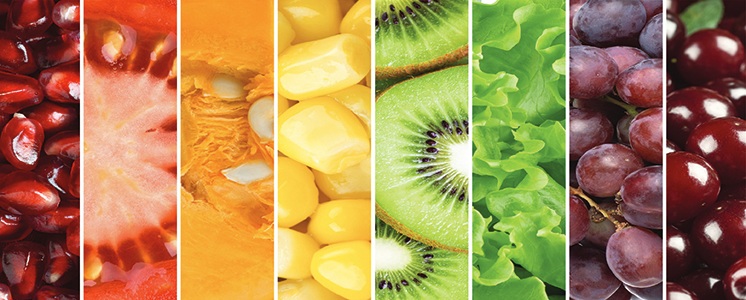 Student Health Services offers Medical Nutrition Therapy through our Registered Dietitian (RD). Your plan will be individualized to suit your dietary needs. The initial sixty minute consult will begin with you telling the RD about your lifestyle, eating and exercise habits. The RD will then work with you on personal goal setting. In your thirty minute follow up visit you get to discuss your progress, future goals and any concerns you may have.
Frequently Asked Questions
Do I need a referral from a doctor?
What do I need to bring with me to my appointment?
I would like more information about health and nutrition before my appointment.
You may make your visit for:
Medical concerns such as anemia, cardiovascular health, diabetes self-management, food allergies, gastrointestinal issues, HIV/AIDS, renal nutrition, etc.
Healthy Eating Choices
Weight Loss or Weight Gain
Nutrition for Pregnancy
We also offer the services of the multidisciplinary Eating Disorder Team that includes a health care provider, a counselor, and the RD.
Appointments can be made online or by calling Student Health Services
(618) 453-3311