Main Content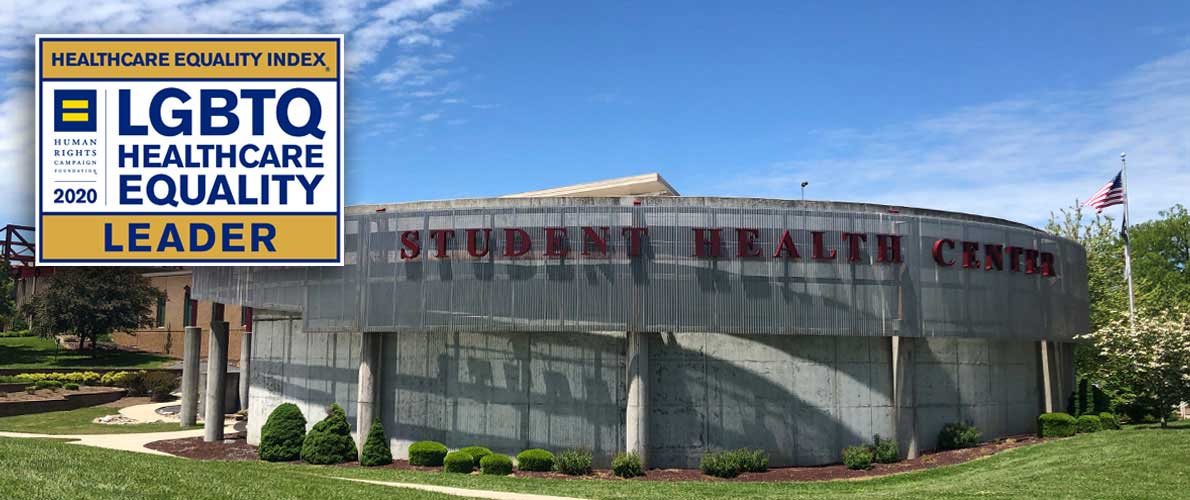 Upcoming Events:
SHS/RSS Open House | August 18
Time: 9:00am - 3:00pm
Location: Student Health Center/Rec. Center lawns along Grand Ave.
Stop by the Student Health Center and the Recreation Center to cool off with free snow cones! While you're here, join us for some activities, learn about available services, tour our facilities, and meet our staff.
Updates:


Web-based scheduling has been reactivated on the Saluki Health Portal. Due to the continued Covid-19 pandemic, not all visit types are able to be web-scheduled.

For the health and safety of SIU students and Student Health Center staff, if you are feeling sick, please call 618/453-3311 to speak with health center staff to schedule your appointment. Please remember that the Student Health Center is a healthcare facility and masks are still required while you are in the building. (updated 3/22)

Phase 5 Mask Guidelines: Individuals, including those who are fully vaccinated, are required to wear a mask inside the Student Health Center. (updated 6/21)
Insurance Deadline
Fall Term 2022
The enrollment/waiver period is now open. The deadline to complete the fee waiver or complete the enrollment process for the Fall Term 2022, is Friday, September 2, 2022.