Counseling and Psychological Services (CAPS)
Main Content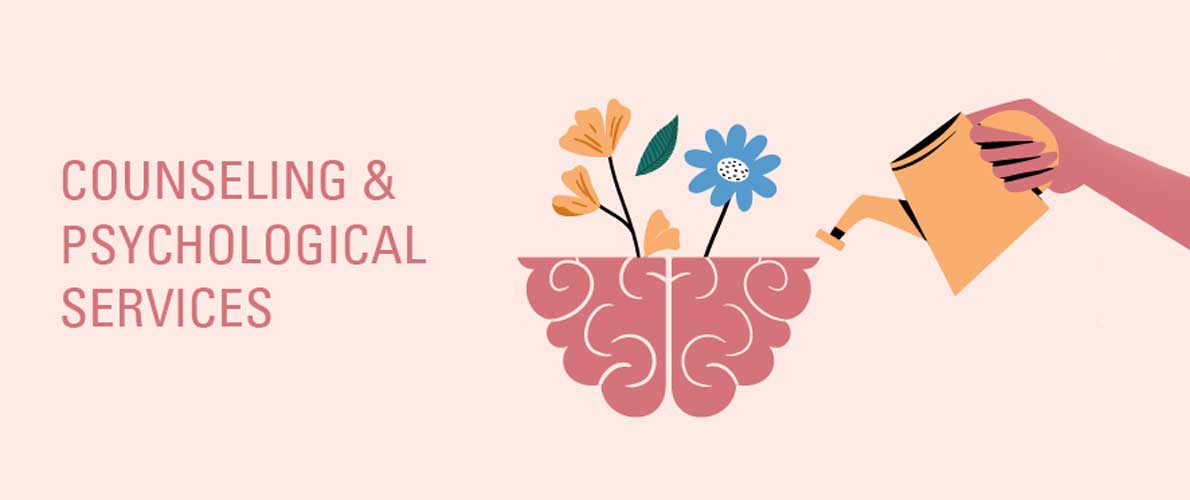 HOW TO ACCESS CAPS SERVICES:
CAPS counselors are here to support you! SIU Students can see the CAPS Counselor on Duty by visiting our office in the Student Health Center Monday - Friday from 8:00 a.m. to 4:30 p.m. or by calling (618) 453-5371 to schedule an appointment. Counselors are also available at various locations on campus Monday - Friday from 8:00 a.m. to 9:00 p.m. and Saturdays and Sundays from 12:30 - 9:00 p.m. (excluding university closures). Please call (618) 453-5371, so we can direct you to a location.
All students are asked to call CAPS at (618) 453-5371 to determine the treatment options that best meet their needs.
OUR MISSION
Our mission is to provide mental health-related services to facilitate students' adjustment to college and their personal and psychological growth in becoming high-functioning and socially responsible adults. Our staff works to help students resolve problems that interfere with personal, social, and academic functioning while also emphasizing prevention, development, adjustment, and wellness. 
Counseling and Psychological Services is accredited by the American Psychological Association (APA)
OUR SERVICES
Individual Counseling
Group Counseling
Crisis Services
Gender-Based Violence Services
Alcohol and Other Drugs (AOD)
Couples Counseling
Dialectical Behavior Therapy Program (DBT)
Eating Disorder Outpatient Program (EDOP)
SIU Mandatory Suicide Assessment