International Travel Clinic
Main Content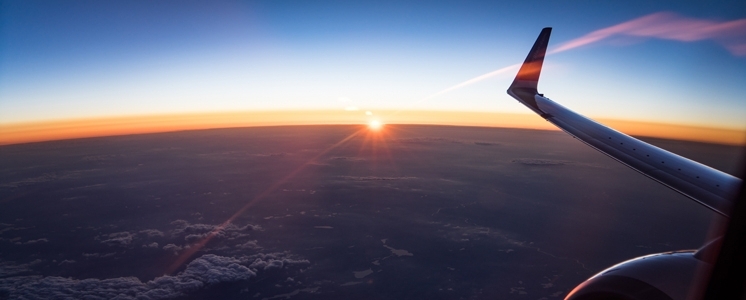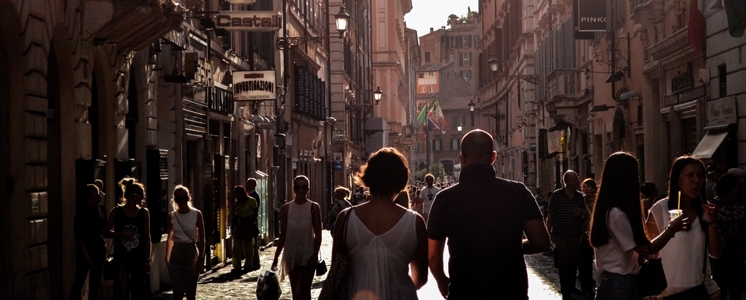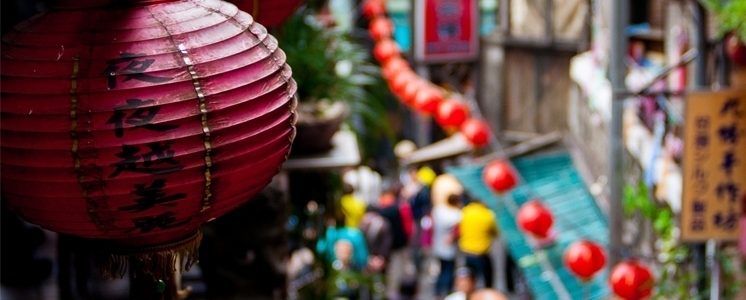 Vaccination Announcement:
The Yellow-Fever Vaccination will be unavailable until further notice due to a shortage of supply. The CDC has provided a link to search for clinics that have the vaccination in the state of Illinois.
The Student Health Services at Southern Illinois University Carbondale is a designated travel immunization center for the downstate region of Illinois.
What services are offered at the International Travel Clinic?
Where is the clinic located?
Who is eligible for services at the International Travel Clinic?
What does it cost?
Travel Health Tips