LGBTQ+ Health
Main Content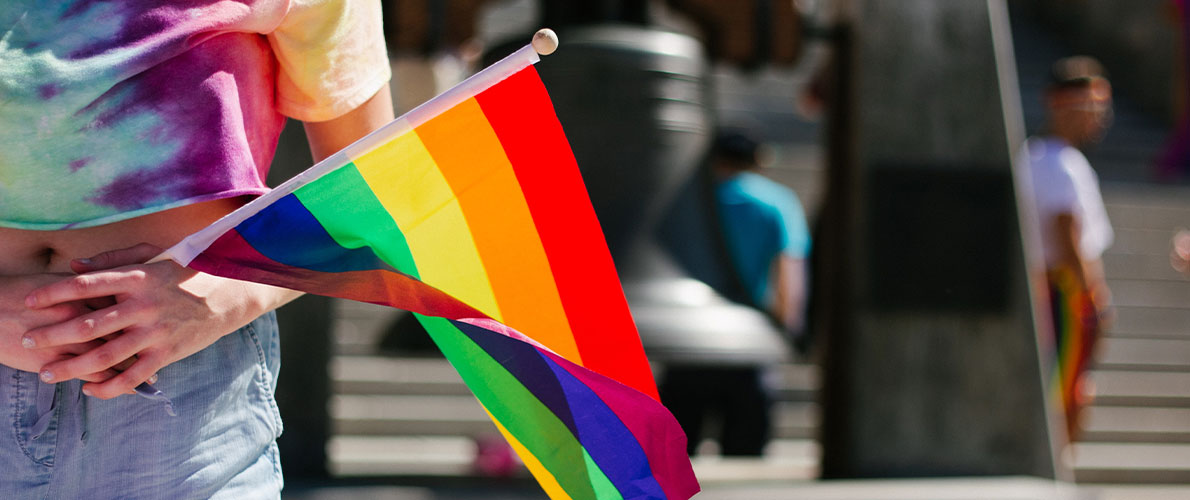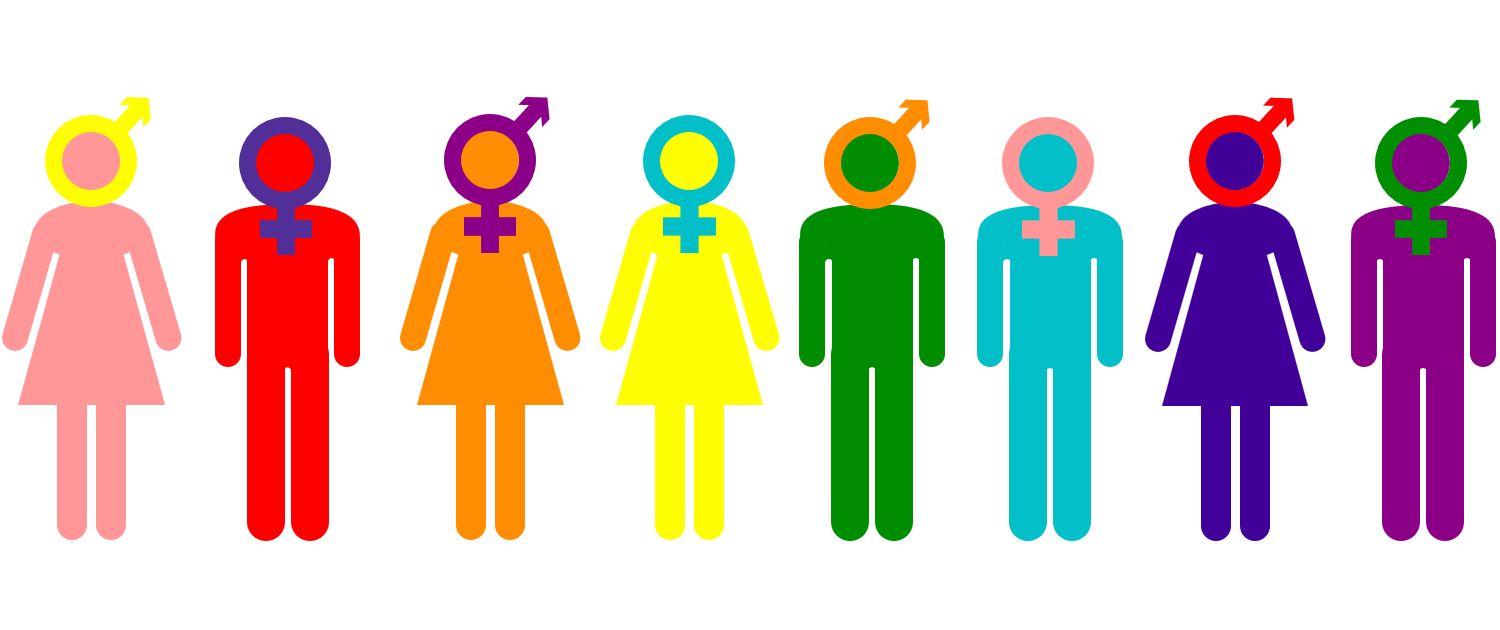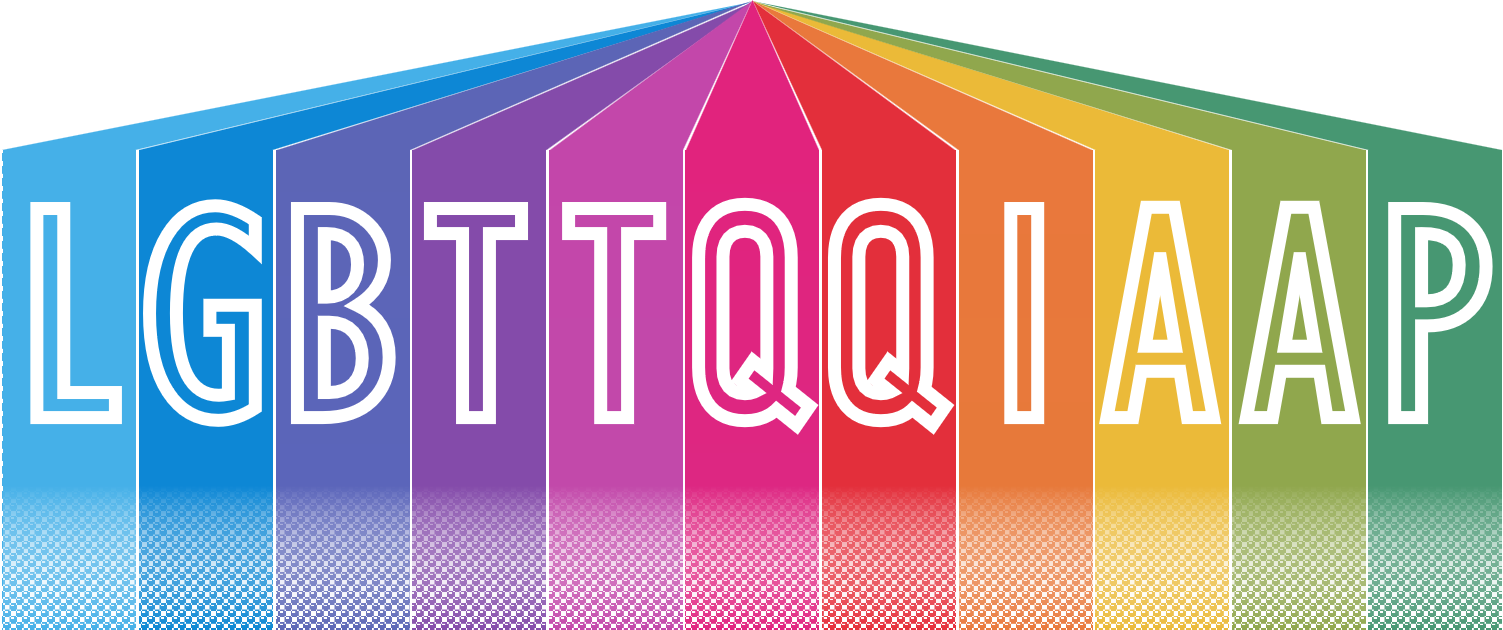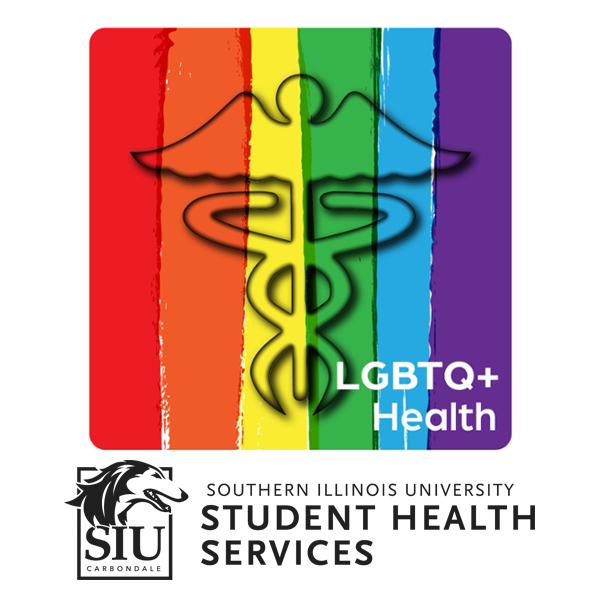 SIU Student Health Services staff welcomes and affirms students of all gender identities and sexual orientations. We recognize that LGBTQ+ students have many of the same healthcare needs as all SIU students. We also recognize that some of your healthcare needs may be unique and require a greater understanding of LGBTQ+ healthcare. We are committed to providing you with the best care that celebrates and affirms who you are.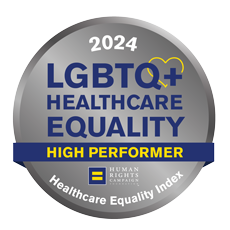 We align with Healthy People 2020 and recognize the importance of LGBTQ+ social determinants of health and the unique health disparities facing the community. Social determinants affecting LGBTQ+ health relate to physical environment and a history of oppression and discrimination. Some examples are:
Legal discrimination in access to housing, employment, healthcare, marriage, and adoption
Lack of social programs designed for LGBTQ+ youth, adults, and elders
Shortage of culturally competent medical providers and mental health
Why is LGBTQ+ Healthcare Important?
Our Commitment to You:
A note about language: We understand that there is a wide variance in how the LGBTQ+ population identifies and expresses themselves, including when referring to their body parts. We are sensitive to these differences and have attempted to use clear, unambiguous language.