Patient Services
Main Content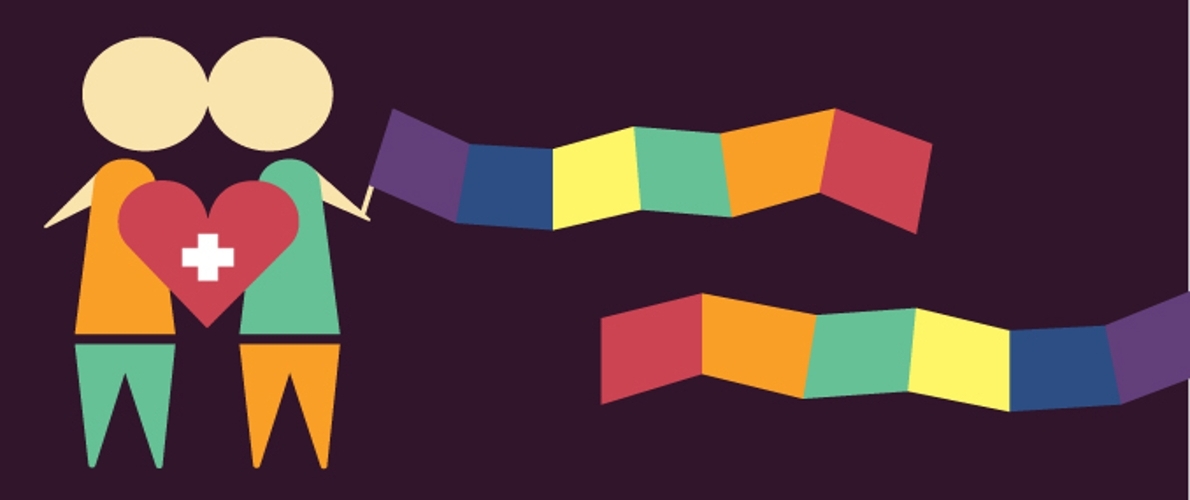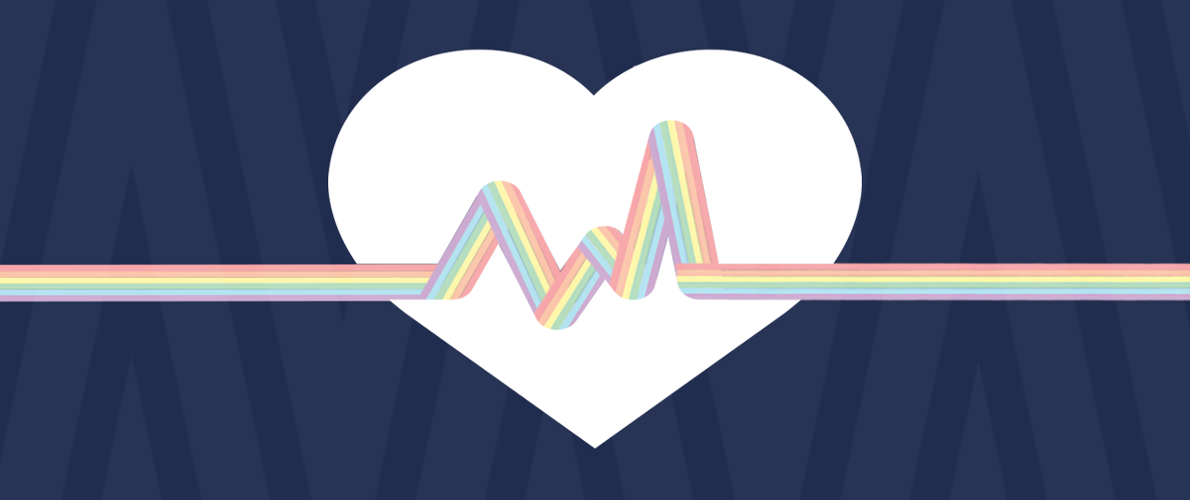 Before Your First Visit
A basic plan can help you make the most of your appointment, whether starting with a new doctor or continuing with the doctor you've seen before. This can help ensure your provider can give you the best and most tailored care possible. 
Clinic
Counseling and Psychological Services
Confidential Advising Services
Pharmacy
With any patient, having access to records of prior treatment and testing can be very valuable in helping a provider give optimal care. This is especially true for chronic or ongoing health needs or very serious conditions, past or present. Our Medical Records department can help you get these records, and can be contacted at 618-453-3311.